Rihanna is single and ready to shine bright like a diamond!
Earlier today, E! News confirmed that the music superstar and boyfriend Hassan Jameel split after three years together.
As you likely could have guessed, the reasons behind the split are very much private—just like the couple's romance. But it's no secret that there was something very special between this pair.
"I got into a new relationship, and it matters to me. It was like, 'I need to make time for this.' Just like I nurture my businesses, I need to nurture this as well," Rihanna shared in Interview magazine. "I'll shut things down for two days, three days at a time. On my calendar we now have the infamous 'P,' which means personal days. This is a new thing."
While the couple wasn't one to post on Instagram or walk red carpets together, there were a few special moments when the pair was spotted out and about.
Take a trip down memory lane with Rihanna and Hassan's romance rewind in our gallery below.
MEGA
Summer 2017: We Found Love

The singer and her mystery man sparked romance rumors in the summer of 2017 after they were spotted in Spain.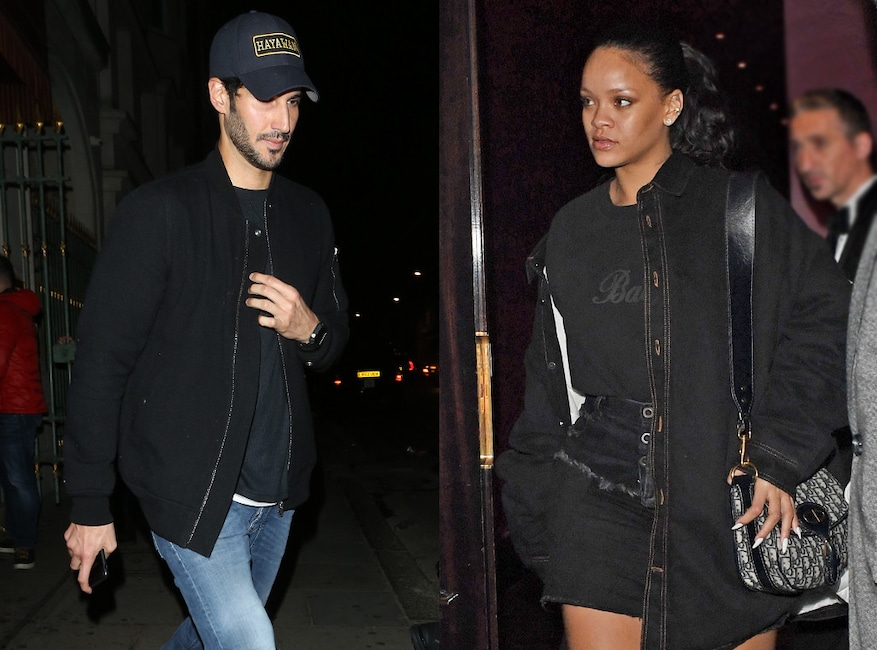 TheImageDirect.com
September 2017: Only Girl

While the fall weather was starting to cool down, the dynamic duo's relationship was just beginning to heat up. They were photographed at the upscale Park Chinois Chinese restaurant in London in September 2017.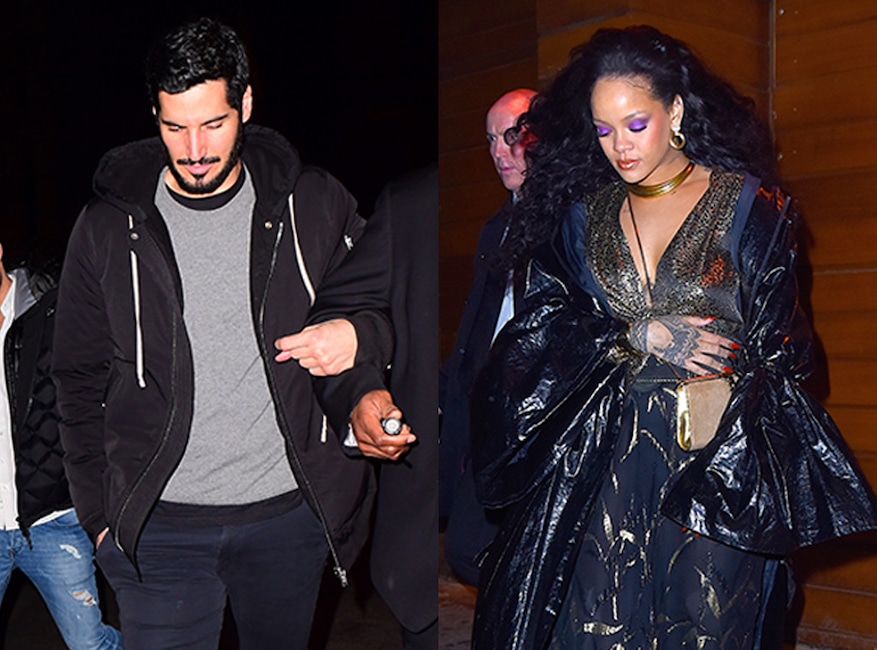 Robert Kamau/GC Images, 247PAPS.TV / Splash News
January 2018: Love on the Brain

The pair were spotted attending a Grammys after-party at 1Oak in New York. While the two were photographed outside the big bash separately, a source told E! News they were "coupled up" all night.
"Rihanna and Hassan showed affection throughout the evening," the insider said. "It was cool because he can roll with Rihanna, he fits in great."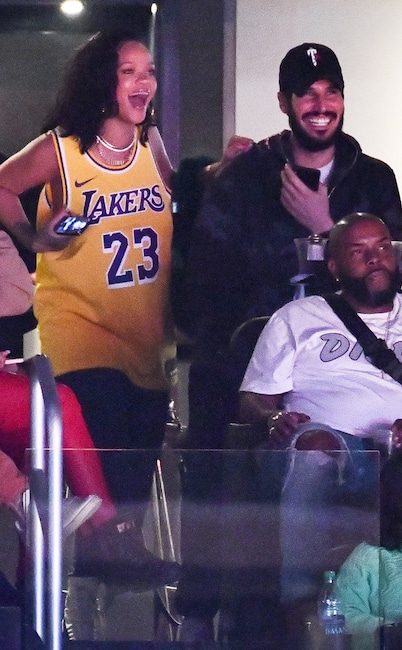 Allen Berezovsky/Getty Images
February 2019: Stay

In February 2019, the two celebrated the recording artist's birthday by watching the Los Angeles Lakers play against the Houston Rockets at the Staples Center. Rihanna proudly donned a LeBron James jersey.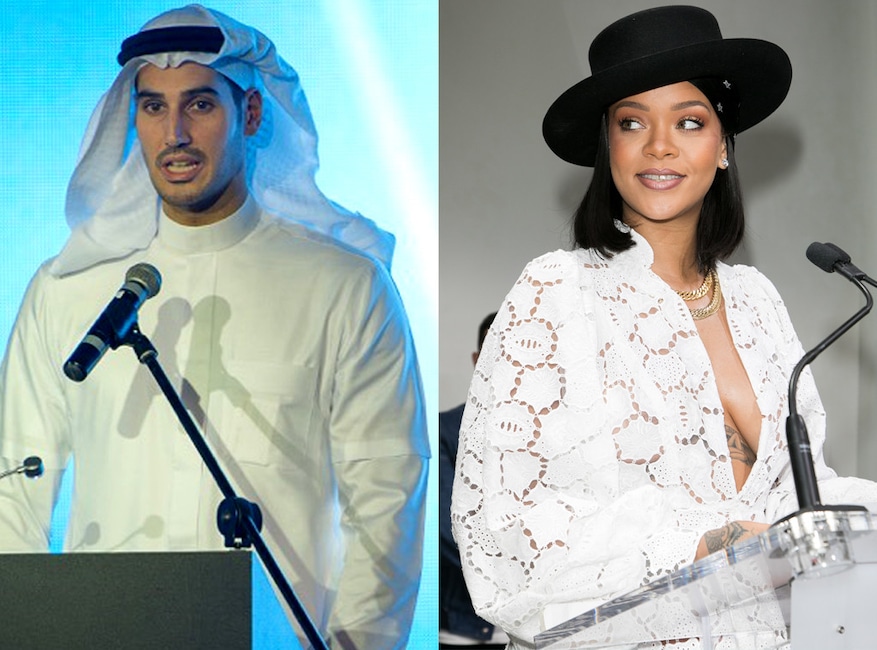 Marc Piasecki/WireImage; alj.com
March 2019: Diamonds

In March 2019, RiRi left fans wondering if an engagement was in her future. The cause of the speculation? The celebrity had liked a video in which E! News' Morgan Stewart said she could "definitely see an engagement and then baby in like two years" for Rihanna.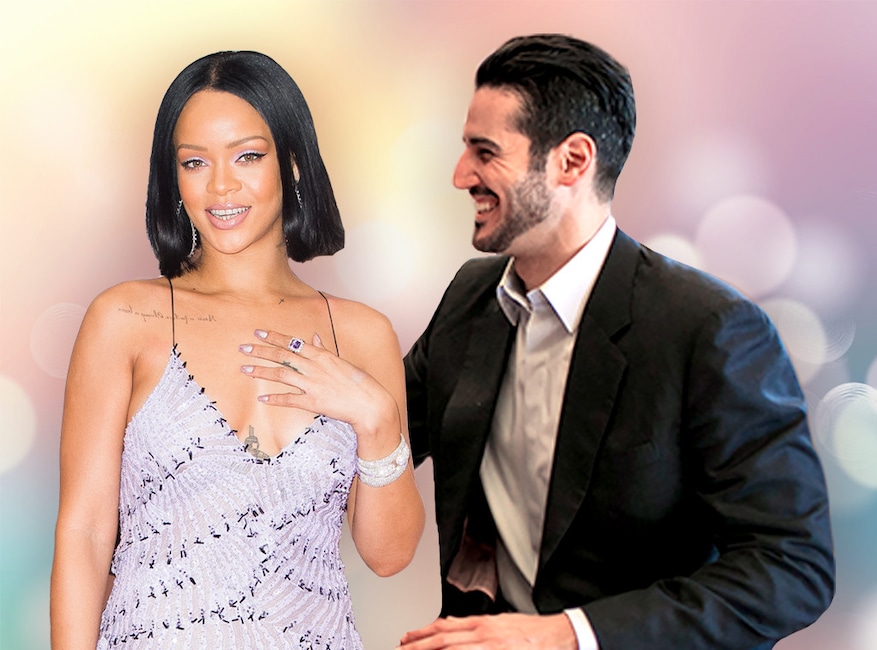 Getty Images/ E! Illustration
June 2019: Te Amo

Rihanna confirmed she's in love with her main man during a candid conversation with Sarah Paulson for Interview Magazine. While she continued to play coy when asked if marriage was in her future, she said she wanted to be a mom "more than anything in life."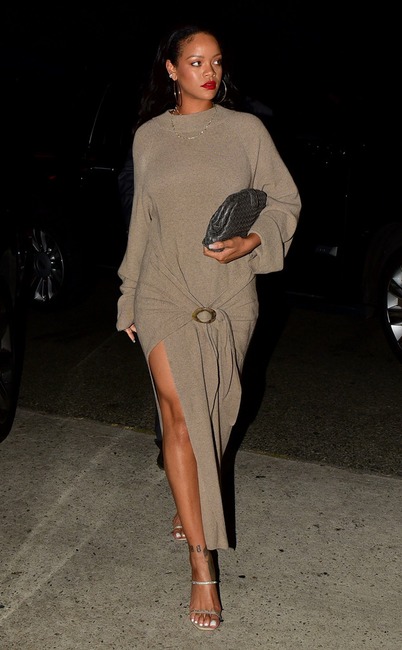 Backgrid
August 2019: Dinner With the Fam

The singer and her Saudi billionaire boyfriend her mother Monica Braithwaite and one of the singer's brothers stepped out together for a dinner at the new Mason restaurant in Santa Monica, California.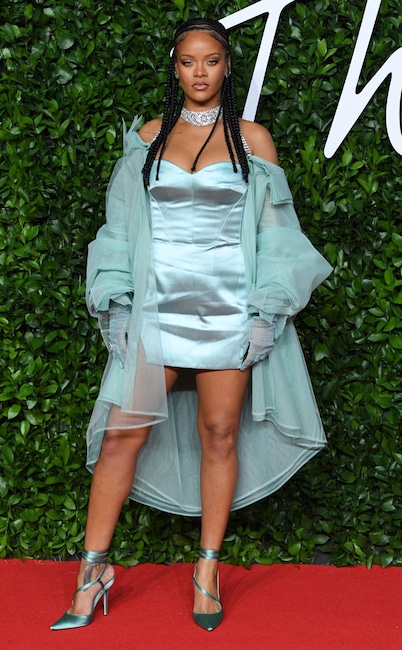 David Fisher/Shutterstock
January 2020: Single Lady

New decade, new relationship status! A source confirmed to E! News that Rihanna and Hassan had split after nearly three years together. As for the reason? The private couple is keeping that a secret.
Who will RiRi date next? We can't wait to find out!
Watch E! News weekday mornings at 7 a.m.! And don't miss our 2020 Grammys: E!'s Inside Guide special Wednesday, Jan. 22 at 11 p.m. for a Grammy Awards preview!